"SUCCESSFUL COMPANIES ARE NOT ENTIRELY MARKET DRIVEN. RATHER…SUCCESSFUL BUSINESSES SOMETIMES DRIVE THE MARKET." (Blackaby)


Stratton Real Estate has contributed in 'driving the market' for over 30 years. We began our brokerage on the same principles we practice today:

Value-We value our brokers, staff and agents, recognizing the important role each plays in the success of Stratton Real Estate.
Respect- Demonstrating respectful communication, we support each other in our individual positions and the business as a whole.
Integrity- We encourage all who work for Stratton to keep a level of high standards in their business as well as in their personal lives.

What we believe...
Representing and educating our clients, regarding the benefits of home ownership, is not all we do at Stratton Real Estate.

We believe in going the extra mile. That is why we also offer continued training and education, in-house, so our agents will be better prepared to serve our growing community.

We believe it is important to have a positive presence when interacting with other businesses as well as community and social events. As an office, we attend and support local and real estate related functions. We are proud of the people that work at Stratton and publicly want to demonstrate our support as an office.

We believe that while helping new agents in developing their independent business, our company grows as a whole. Our goal is to help clients with their real estate needs and often our agents and staff go beyond the call of duty.

We believe that by demonstrating such service, we serve as an example as caring people, putting the interest of our clients first and demonstrating exceptional character.

What we are looking for....
We are always looking for dedicated agents that want to grow their career while having the encouragement and support of a reputable and well established brokerage. We are not just another office, we operate as a family, showing each other respect, care and loyalty.


Our Family....(Well some of them)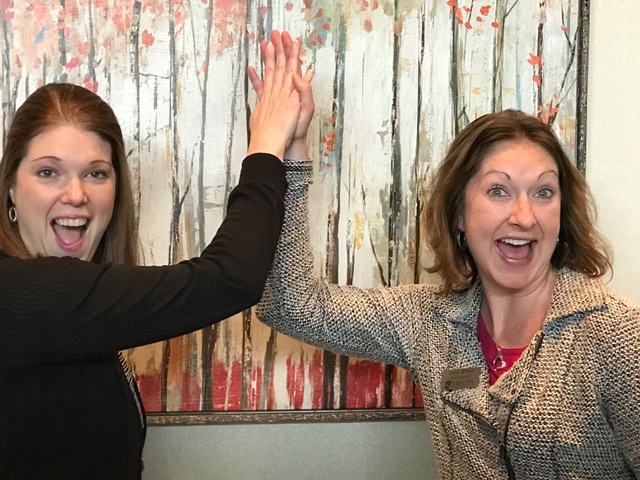 Working for a company with high standards and integrity help motivate me to do my best in every transaction. At Stratton Real Estate we are a team! We will work for you.
Scarlett Chenevert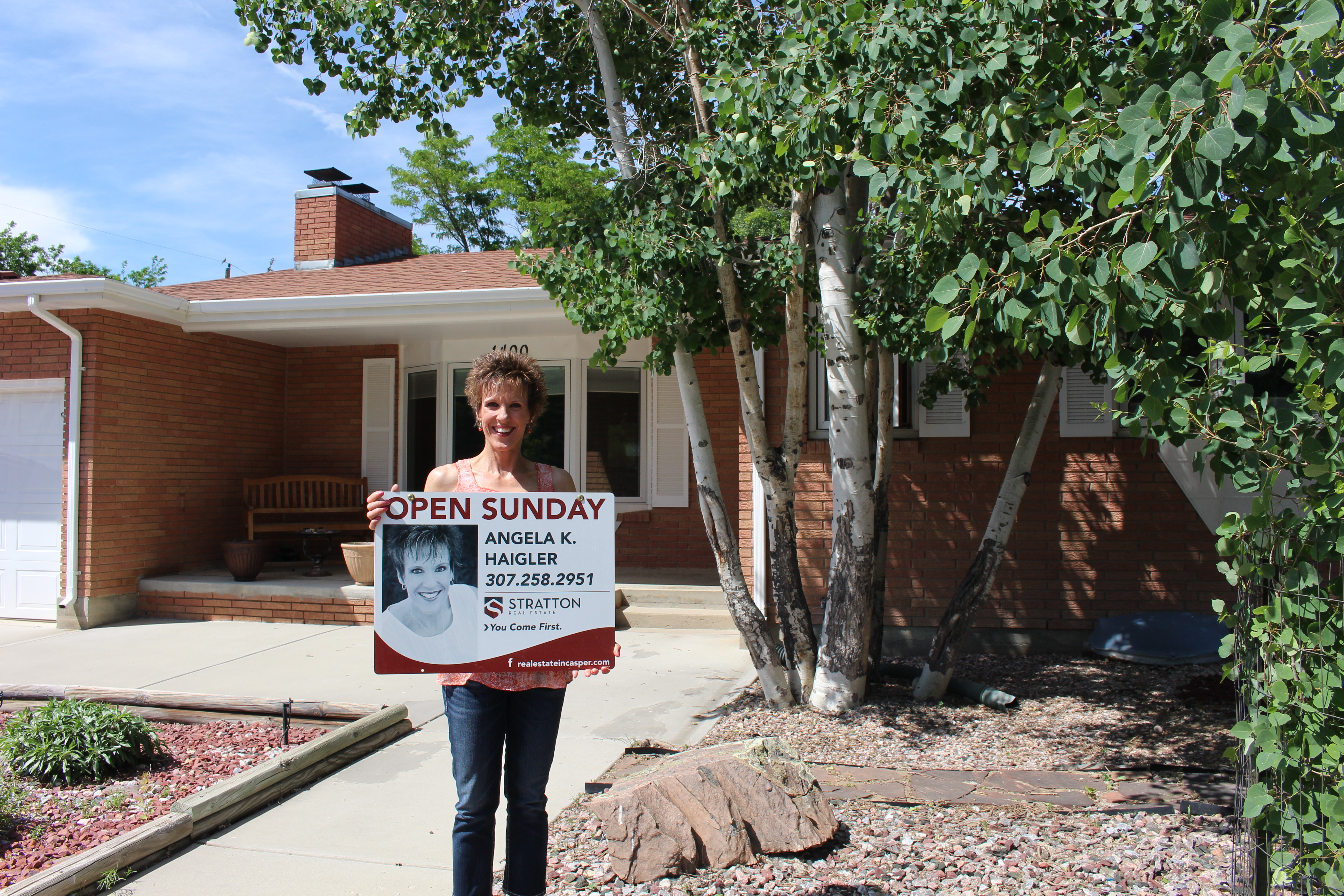 I chose Stratton because:
*They care about people first.
*They care about their agents.
*Their program & office staff is amazing & designed for agents to be successful to help Buyers & sellers achieve their dreams & needs.
*Not "just anyone" can be a Stratton Agent. ~ You must have a team attitude & care about your fellow workers & helping each others clients.
*Integrity & a handshake for each other & clients still matters
Angela Kay Haigler




I am very excited to be a member of the team at Stratton Real Estate, a familiar name to me because Stratton ha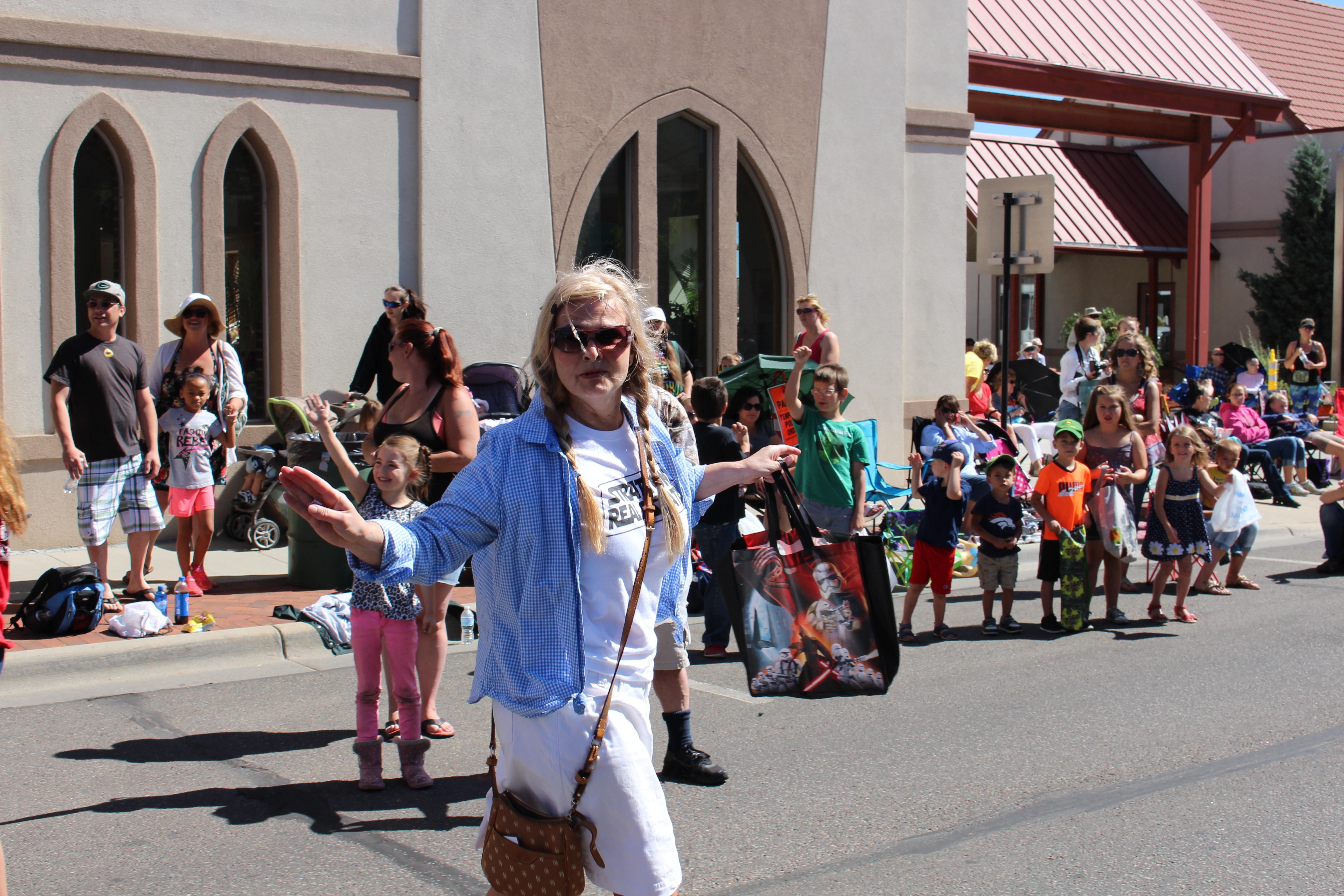 s been around for a long time. I have always respected that they are known for their dedication to quality of service and their high degree of professionalism, two areas that are critical in today's real estate market.
Valerie Rudy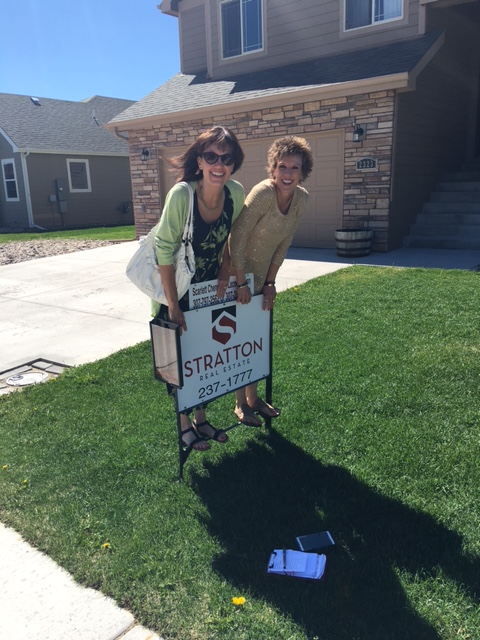 I love working with all the great agents at Stratton Real Estate. We all work together so well. I also appreciate the excellent support we receive from our brokers and staff. This combination makes for a great working environment.
Judy Ferguson






I enjoy working at Stratton Real Estate for a multitude of reasons. The most outstanding in my mind however, would be the family feeling. We all work together and root for each other's success while always offering a helping hand at any time. Josh Capasso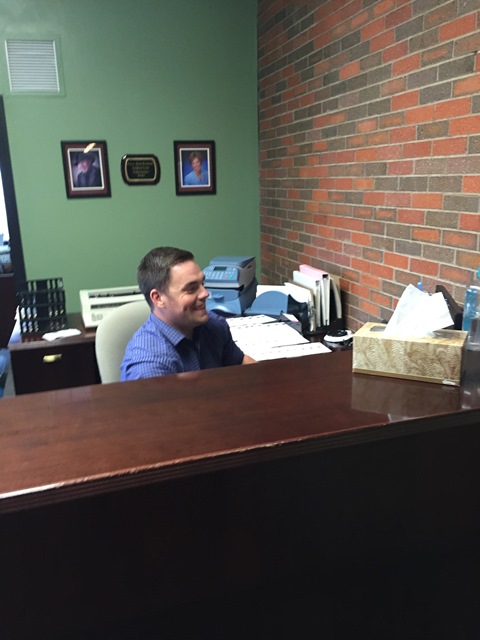 I enjoy working at Stratton because it is a team environment and we all put our clients first. It is important to me to work for a broker that has their client's best interests at heart and ensures that they are well cared for through the entire process.
Lacey Wilson